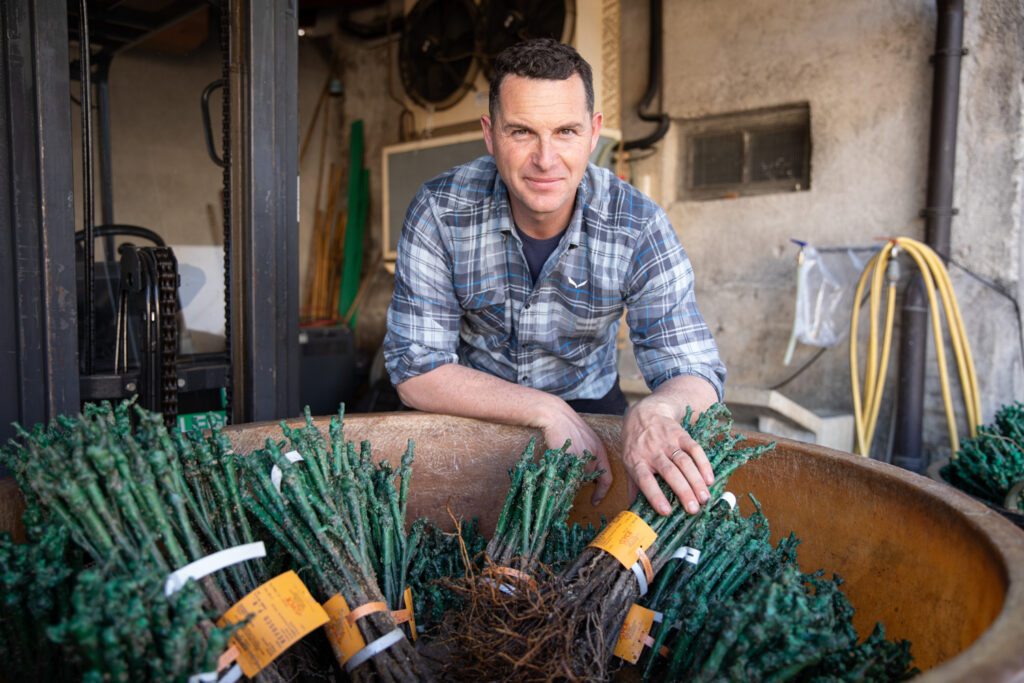 "Refoscollection" is a project born from the collaboration between Simularte and Agriturismo Tonutti in Tavagnacco (UD), created with the aim of combining the promotion of the territory with the Tonutti family's passion for wine and the world of art and culture.
The underlying idea of the project is to create a real museum for the preservation of Refosco, a native grape variety of Friuli and the soul of this territory. The Tonutti family has dedicated years to cultivating high-quality Refosco vines. For this museum, it was decided not to use any artificial building materials: the museum was created from the vines themselves. In particular, 7 different biotypes of Refosco were planted, which together allowed for the creation of an authentic living museum.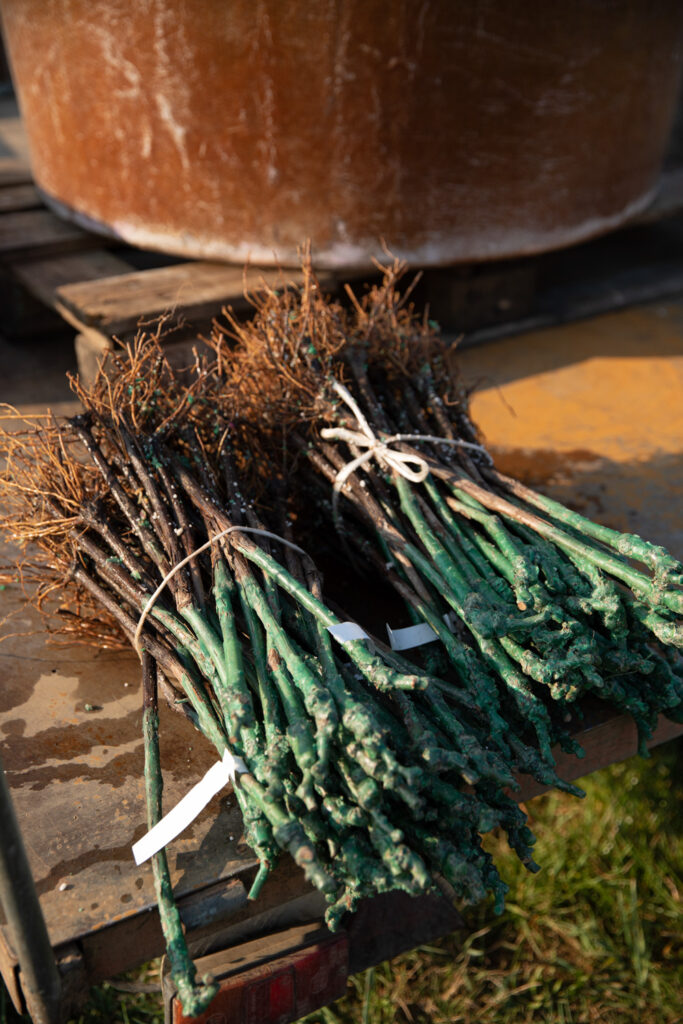 In addition, for the creation of this museum, a unique shape was chosen: that of an amphitheater that can transform into a stage for cultural events and live performances. The result is a natural amphitheater-museum aimed at promoting not only Refosco but also a place that can provide space for culture and art.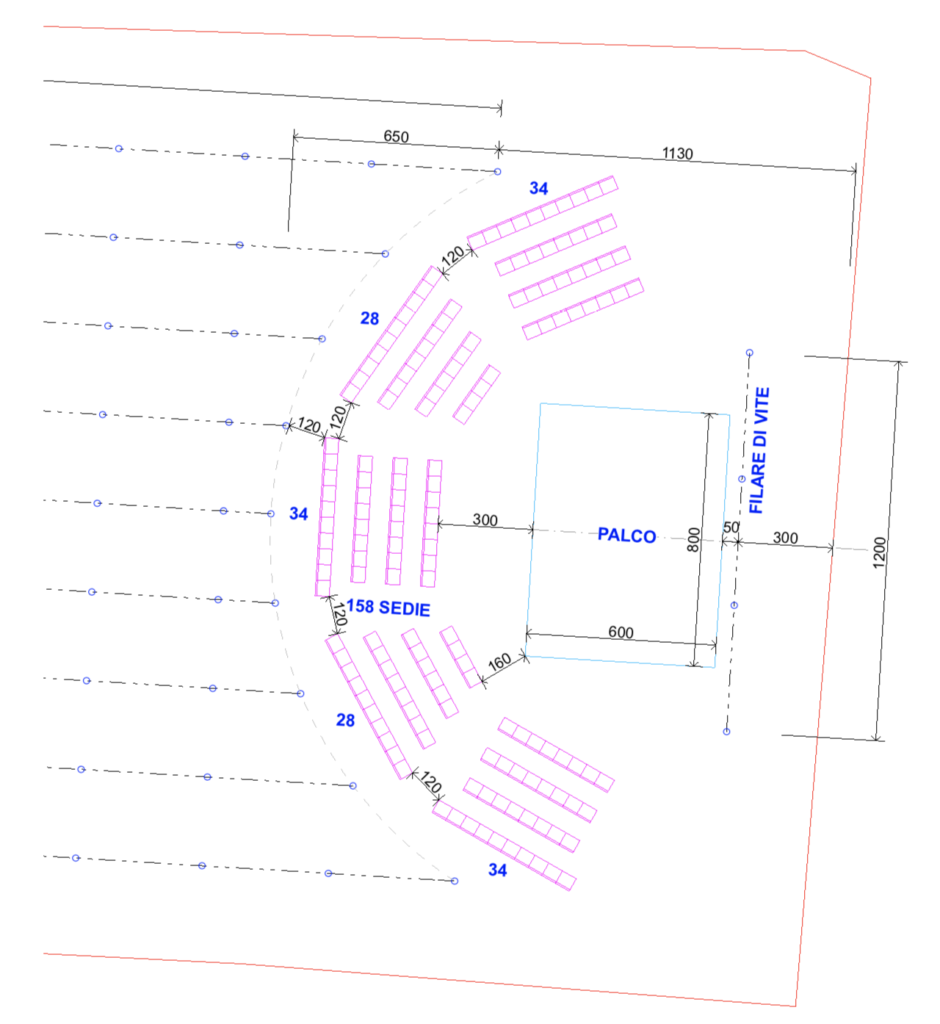 The amphitheater-museum was inaugurated with the creation of 7 poems, each dedicated to a different biotype of Refosco, written by Oscar Della Maestra and accompanied by the piano notes of Claudio Filippini.
Of note is also the fact that the importance of "Refoscollection" is tied to attention to the environment and sustainability: the space is only accessible on foot or by bike from the adjacent Ciclovia AlpeAdria, particularly the stretch of the cycle path of the "Rogge" from Reana Del Rojale to Tavagnacco. Currently, tourists can stop at the vineyard area set up along the cycle path and learn about the "Refoschi" through descriptive panels or by scanning QR codes with their smartphones.
The long-term goal is to develop a program rich in cultural events and live performances over the next two years. In conclusion, "Refoscollection" offers a unique experience: an authentic immersion not only in the world of wine and the Friulian territory but also in art and music, all in an exceptional natural architecture.