Same Territory Divided by a Political Border
The theme of the border is particularly present in Friuli-Venezia Giulia: the region borders on two states, Austria and Slovenia. One of the More Than Jazz Festival appointments will take place in this context at: Vigne Museum in Rosazzo (UD). This place is located about ten kilometers from the Slovenian border in the area of Gorizia's Collio.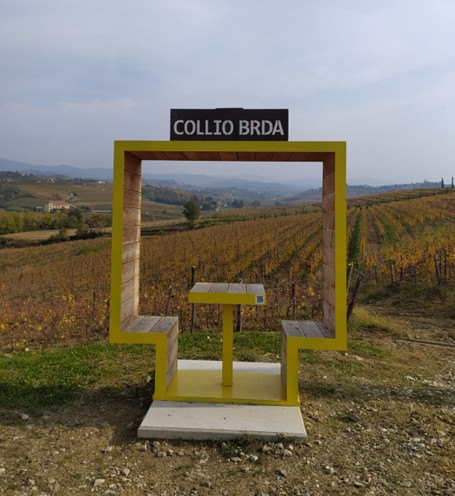 The Collio is a geographical area extended for about 150 km2 between Italy and Slovenia, where it takes the name of Brda (Slovenian translation of the word hills). This naturally homogeneous territory, with similar traditions and customs, was politically divided following the Second World War. Among all the traditions carried on despite this purely political division, that of viticulture stands out for its fame. Today, both from the Italian and Slovenian sides, this area is renowned for its wines, in particular Friuliano, Ribolla Gialla and Pinot Grigio. It is no coincidence that the Gorizia Collio is one of the first areas in Italy to obtain the DOC (Controlled Designation of Origin) in 1968.
Wine culture has become the unifying feature of this territory. In the same way, the arts, which have always been considered as a universal language, fulfill this role at the Vigne Museum. This space was created by the architect Yona Friedman in collaboration with the artist Jean-Baptiste Decavele in 2014. Here are held events, conferences and artistic research on topics such as "the Landscape, the protection of the territory and the investigation of relationship between Man and Nature for a conscious development of our society and our habitat "(source Vigne Museum).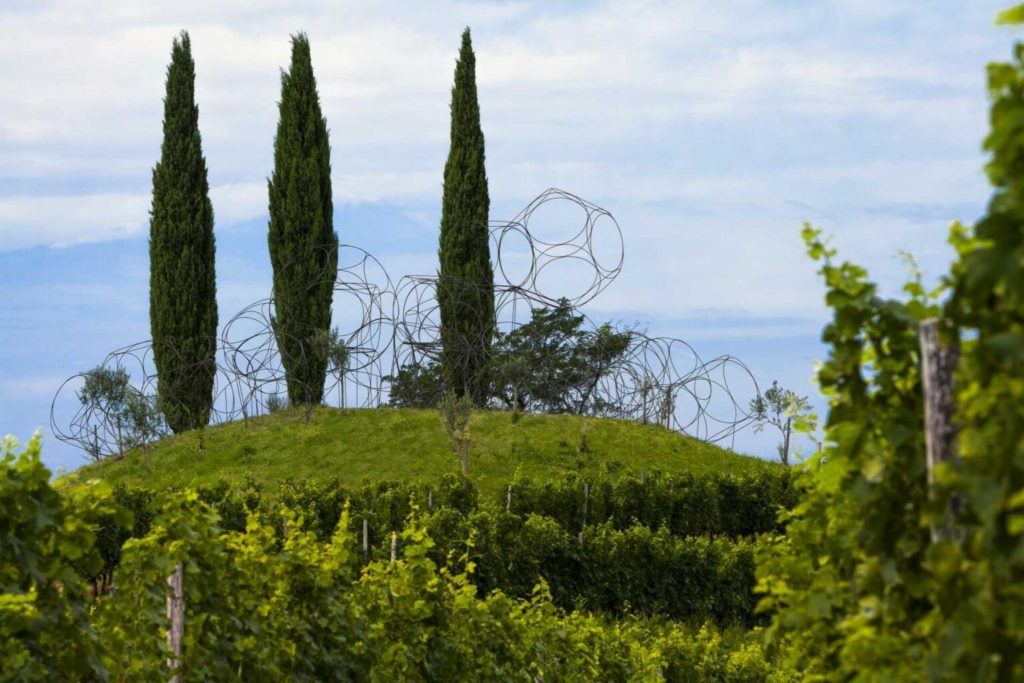 Music cannot fail to be included among the means of communication of this territory. For this reason More Than Jazz collaborates with Vigne Museum Cultural Association for the event Il Contemporaneo Vigne Museum, in which Maria Pia De Vito and Anaïs Drago will perform (22 July 2022 at 21:00).