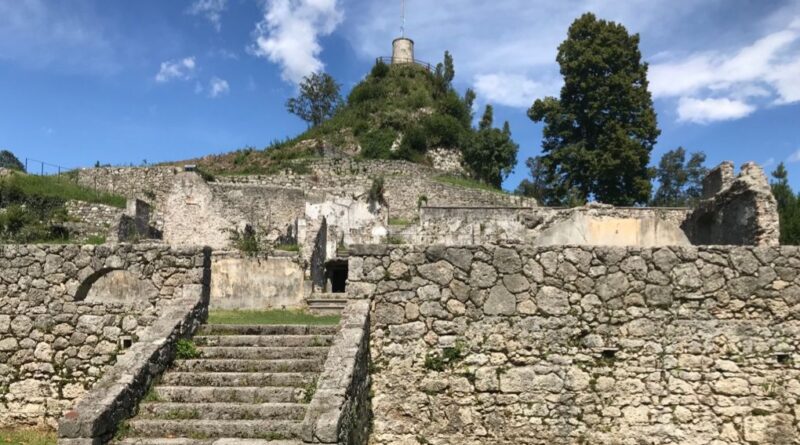 Perched among the stunning mountains of the Friuli Venezia Giulia region, the Fortress of Osoppo is a true historical treasure. It was built on the hill of the eponymous town, in the province of Udine, and has always served a defensive purpose thanks to its strategic location. Over time, this imposing building has become an authentic open-air museum, bearing witness to the history of the Friulian territory.
The Fortress of Osoppo through the centuries
Originally an ancient Celtic settlement, and later a fortified Roman town, the Fortress has passed through many different dominations throughout the centuries. Since the end of the Middle Ages, the Fortress of Osoppo has witnessed the war between the Republic of Venice and the Habsburg Empire, was occupied by France and Austria, and was finally included in the defensive system of the Alto Tagliamento-Val Fella during World War I.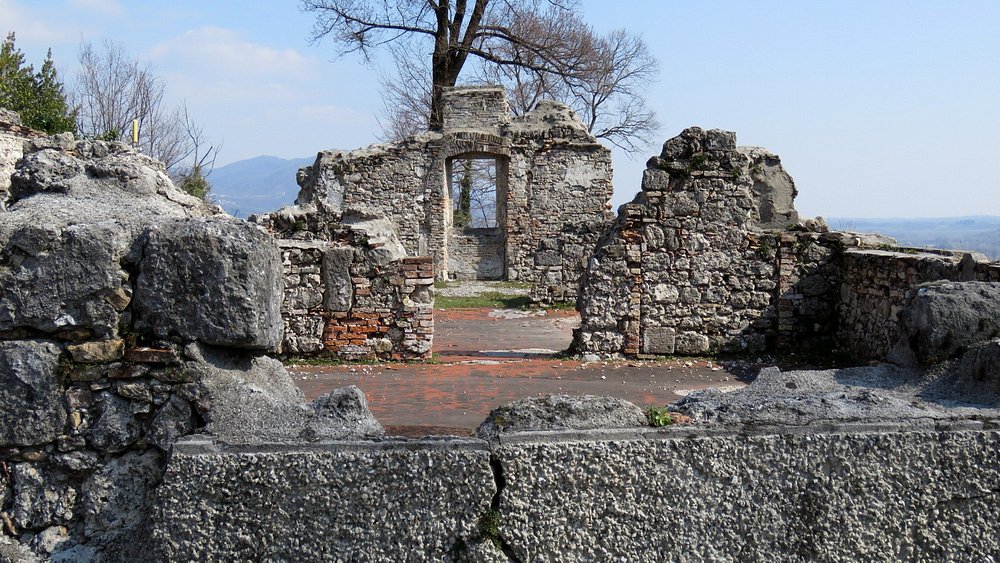 The Fortress today
After the bombings of 1945 and the earthquake of 1976, the Fortress of Osoppo was partially restored with great care to preserve its original architecture and offers visitors an authentic and suggestive experience. The site has thus been transformed into an open-air museum area that allows visitors to fully immerse themselves in the history of the territory through a path that winds through fortified works, walkways, and terraces that have withstood the ravages of time.
Noteworthy are the suggestive ruins of the church, anti-aircraft battery, and underground galleries, a series of tunnels that are still intact, bearing witness to the defensive system of the Fortress. In addition, there is the Belvedere, a long panoramic terrace that allows visitors to admire the valley below from a privileged viewpoint.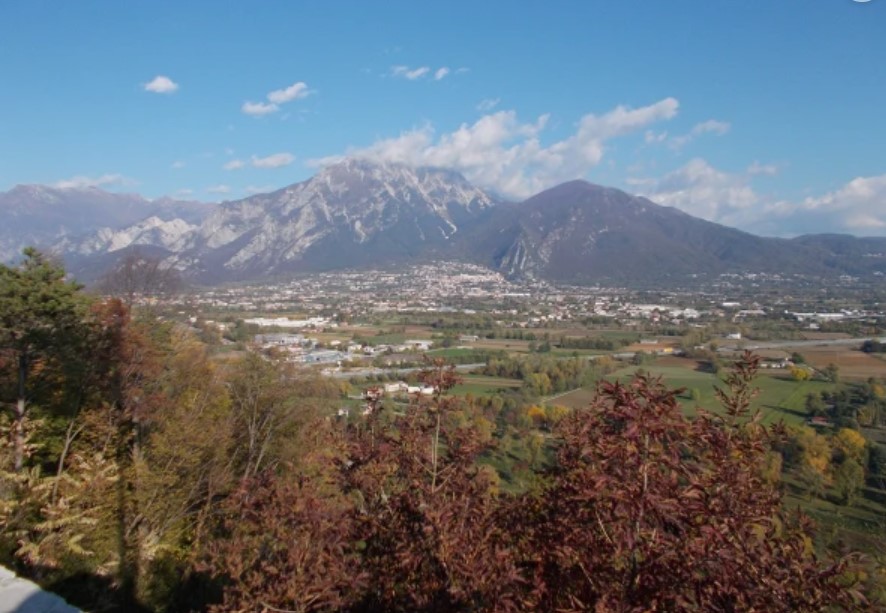 Finally, the Fortress of Osoppo offers a series of events and activities for all visitors, including music concerts and theatre performances. It is also possible to book guided tours to discover all the secrets and curiosities of the fortress.