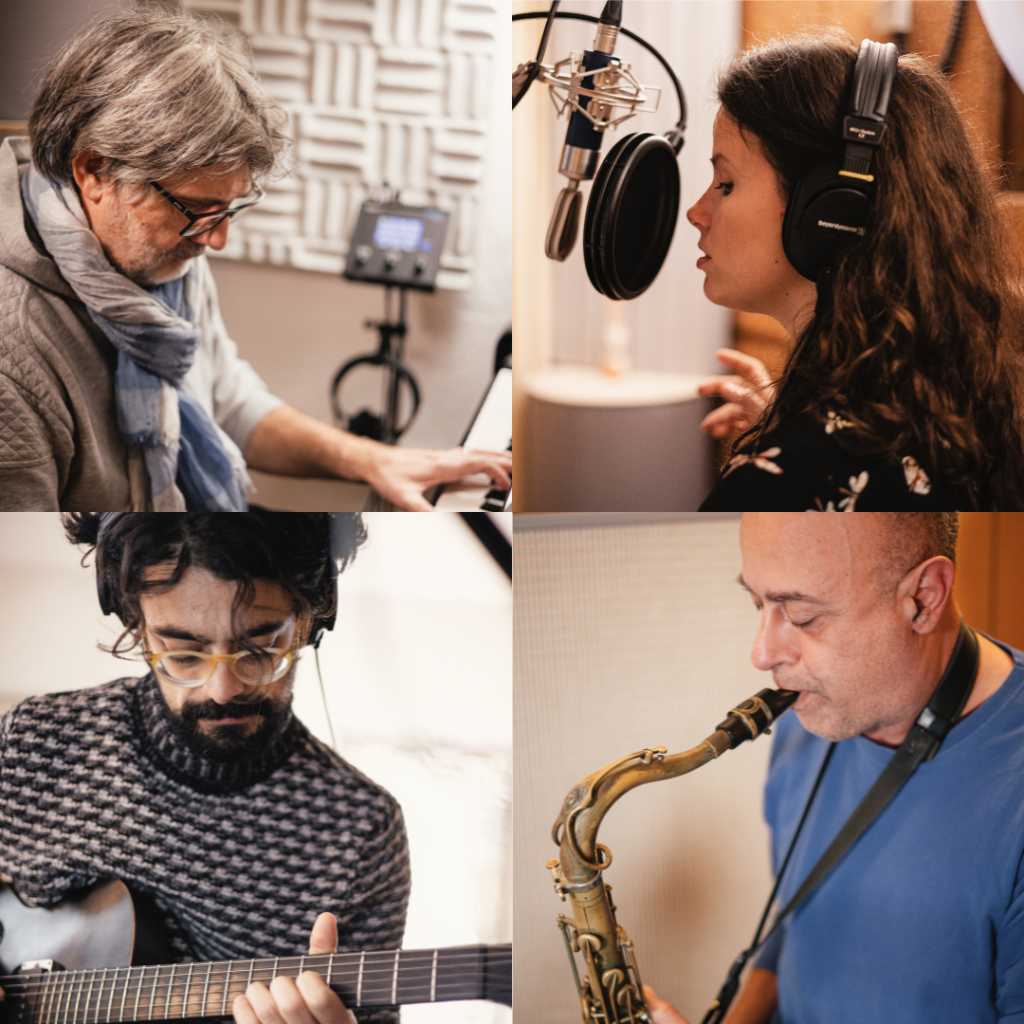 Glauco Venier – piano and compositions
Alba Nacinovich – vocals, hamornizer, live loop
Marcello Allulli – soprano and tenor saxophone
Francesco Diodati – electric guitar
The Suite concert for Pier Paolo, on original music composed in dedication to the primroses singer by Glauco Venier, a Friulian composer-pianist who for this special occasion will be joined by the talented jazz-voice of Alba Nacinovic, singer from Rijeka, by the saxophones of Marcello Allulli and from the guitar of Francesco Diodati.
To this particular quartet, for an hour and a quarter of music, the commitment to transfer a score in the form of a Suite on the track of some Friulian lyrics by the young Pier Paolo and other authors who, like Federico Tavan, Amedeo Giacomini and Novella Cantarutti were variously influenced by Pasolini's example and personalized the poetic model. The program is completed by the particular re-harmonized arrangement of A Tor a Tor, the pearl of an anonymous and ancient popular tradition in which, even according to Pasolini, the secret soul of Friuli finds its most authentic expression.
The concert will be held on October 7, 2022 at 9.30 pm in Sala Ajace in Udine. For information and reservations call 0432 1482124 or write to us at biglietteria@simularte.it.