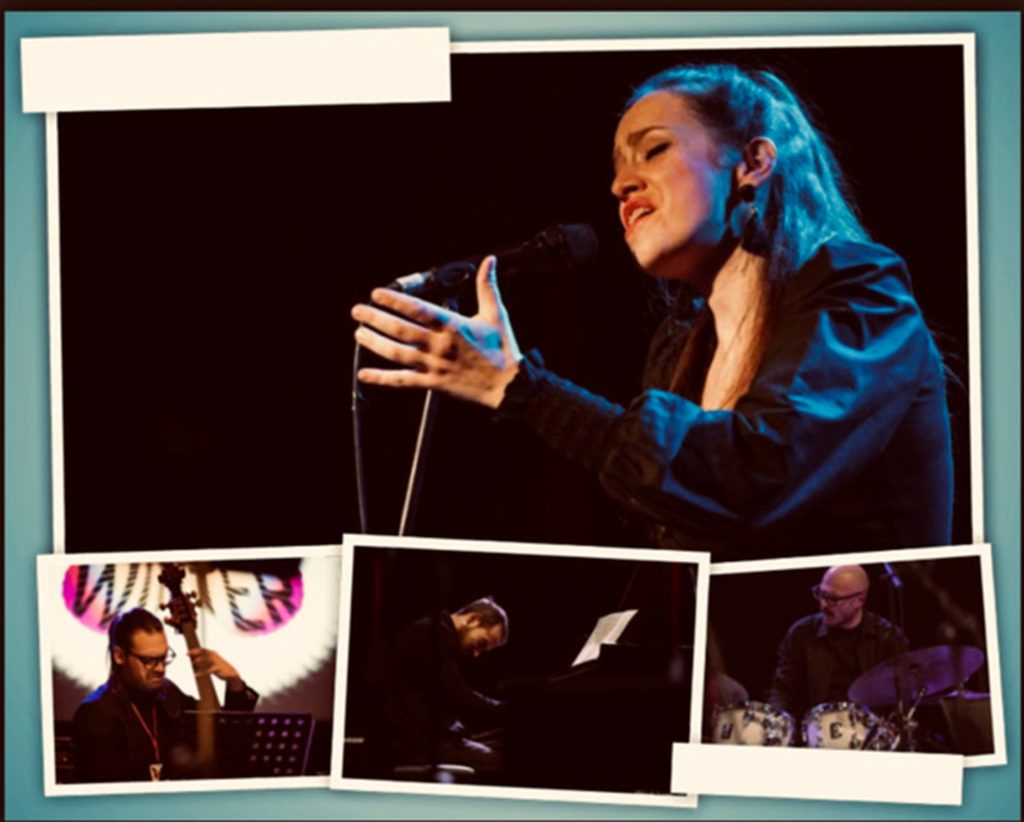 Nicoletta Taricani – voice
Giulio Scaramella – piano
Alessio Zoratto – double bass
Emanuel Donadelli – drums
WHERE IS IT
Green area of ​​Medea SP7, 10, 34076 Medea GO
Open Circle Quartet
The quartet formed by Nicoletta Taricani on vocals, Giulio Scaramella on piano, Alessio Zoratto on double bass and Emanuel Donadelli on drums is a stable group that has been working for several years in the Friuli area and beyond. In 2021, together with other musicians, they recorded the album "In a sea of ​​voices" by Nicoletta Taricani, a production of Artesuono.
On this occasion they present themselves to the public with a jazz repertoire, going to dust off the great classics of the Afro-American tradition and rearrange songs by great composers such as Thelonius Monk, Carla Bley, Pat Metheny.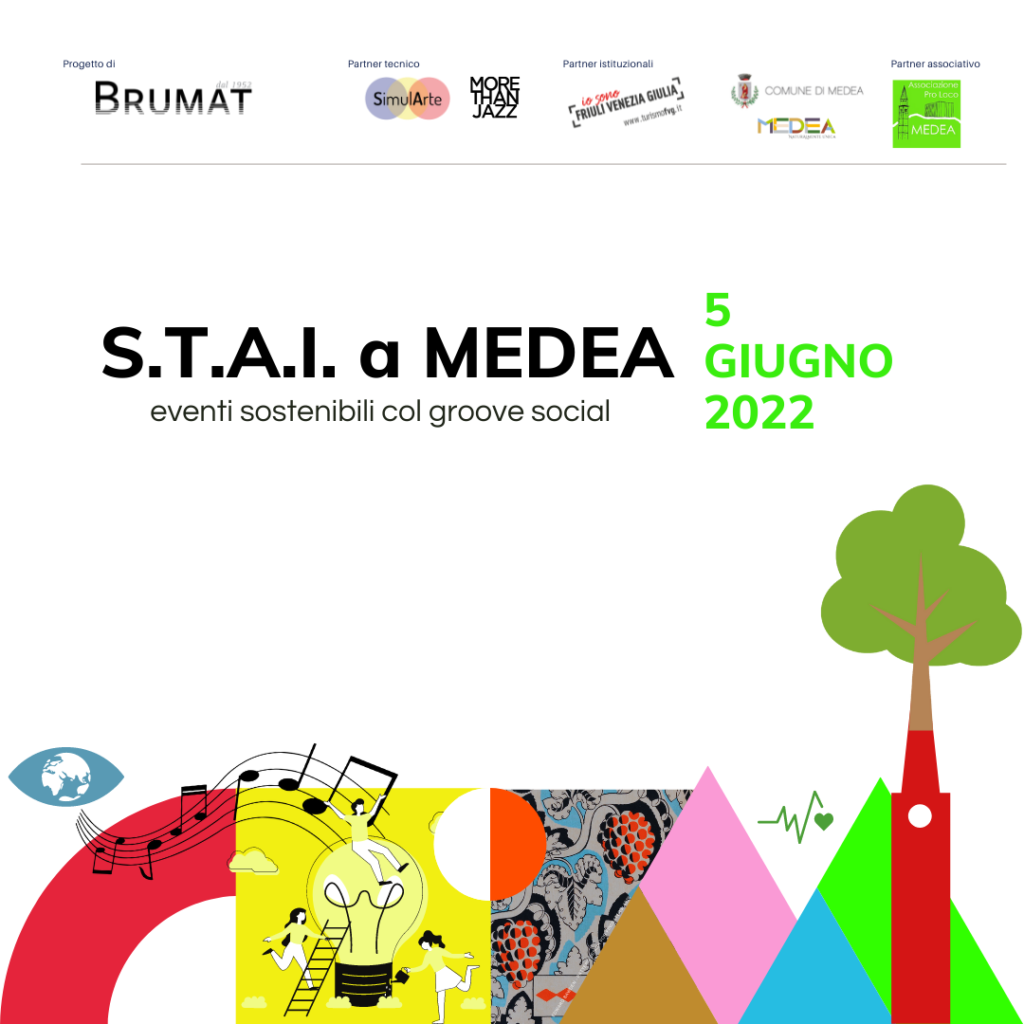 In addition to being Pentecost, Sunday 5 June is also the "World Environment Day" promoted by the United Nations and hosted by Sweden. At the center of the day will be highlighted the possibilities of moving to more sustainable and greener lifestyles.
The theme "Only one Earth" will focus on the need to live sustainably, in harmony with nature. Planet earth is in fact the only "home" for its inhabitants, and its resources must be safeguarded.
"YOU ARE. in Medea 2022 "is the acronym for
"Economic Sustainability, Sustainable Tourism, Inclusiveness and Authenticity" in Medea.
The 1st edition of the "S.T.A.I. in Medea 2022 "aims to brand the territory in anticipation of" Nova Gorica and Gorizia European Capital of Culture 2025 ". It is a question of creating a concrete path of sharing born from the urgent need to make a change in managing the natural heritage for the benefit of future generations, current and immediately next generations, thus promoting equal social and economic well-being. Sustainability must be concrete action through good practices that go from information, implemented at different levels (newspapers, schools, institutions), to the operations of individuals thanks to small and spontaneous gestures.
According to the "the future of humanity" survey conducted just before the pandemic by Ipsos Mori on behalf of Amnesty International, out of 10,000 young people between the ages of 18 and 25 (c. D. Generation Z) in 22 countries, climate change is one of the major problems.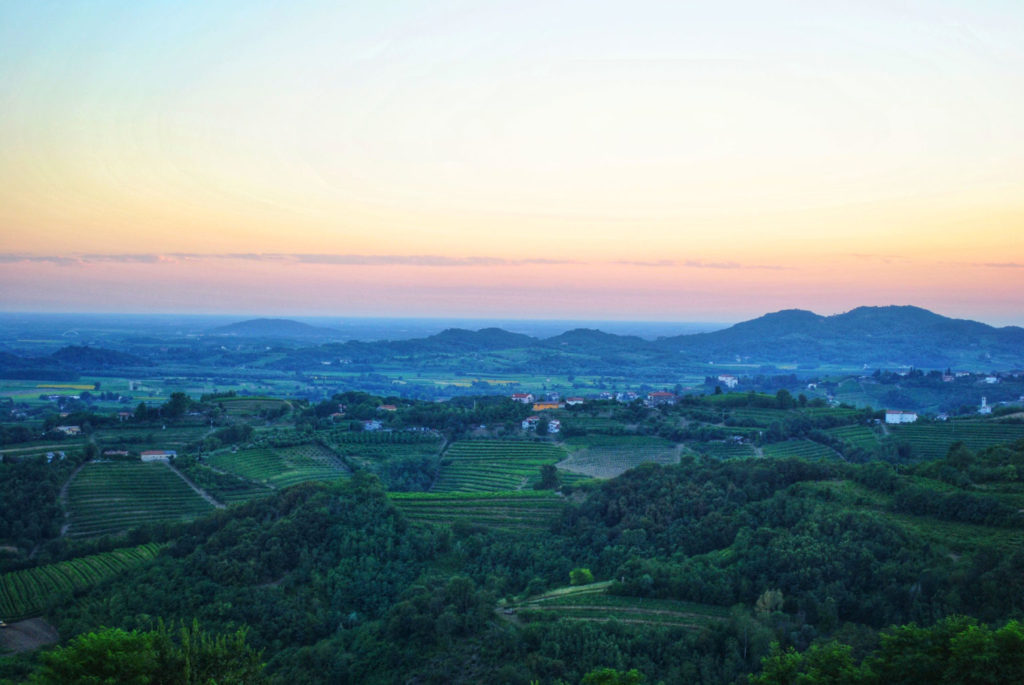 The concert will be held on 5 June 2022 at 19:00 at the Osteria Vinars in Medea. For information and reservations call 0432 1482124 or write to us at biglietteria@simularte.it.