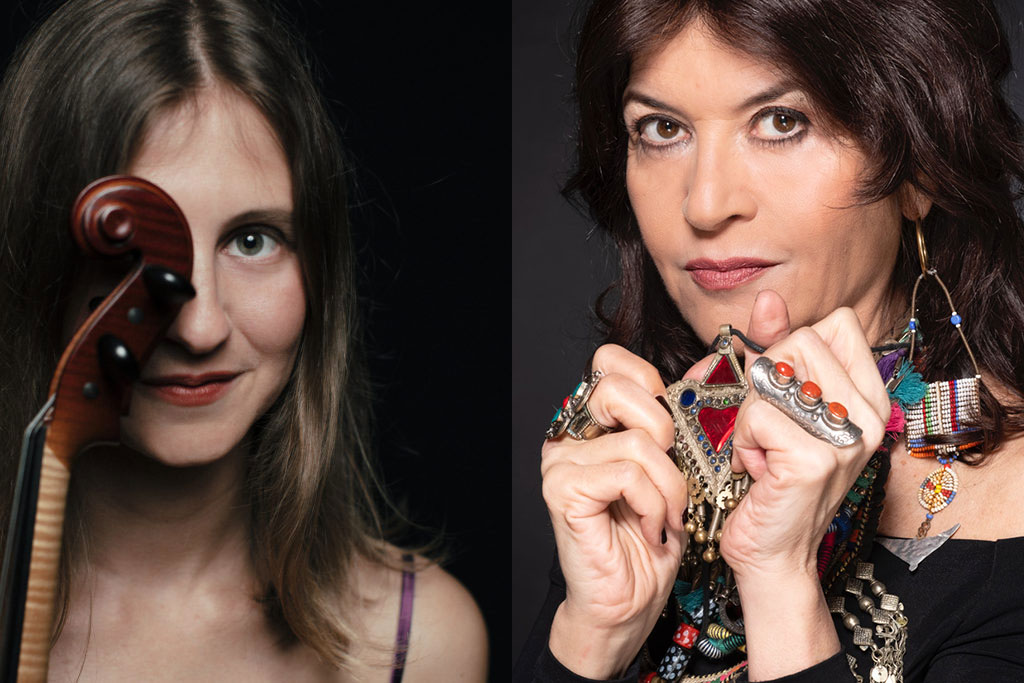 Maria Pia De Vito – vocals & live electronics
Anais Drago – violin & live electronics
In case of bad weather the concert will take place at the Rosazzo Abbey
Piazza Abbazia, 5, 33044 Rosazzo, Manzano UD
To better enjoy this magical experience, we recommend wearing comfortable / sporty clothing and – for those who wish – bring a blanket or towel to hang out on the grass.
We have made a short video with directions to reach the Vigne Museum, you can watch it by clicking on this link: https://youtu.be/4VWVesp7rH0
From a phrase by Emily Dickinson, a poet who loved music and delighted in improvising, preferably at night, the unprecedented performance that Maria Pia De Vito and Anais Drago will present in Rosazzo on the occasion of "Il Contemporaneo al Vigne Museum" takes shape. Poetry, music and improvisation, the same matrix for two artists: the first composer and improviser now in full artistic maturity, dedicated to research on the proximity between languages, the second a young multifaceted violinist, and composer who is expressing an extraordinary flowering, starting from his solo work "Solitudo".
An encounter that unfolds through original compositions of both, reinterpretations of Eastern European, jazz, or classical songs, in the sign of the common use of electronics, and of improvisational dialogue above all.
They improvise together, better at night, in front of an audience.
Maria Pia De Vito
Anais Drago
The concert will be held on 22 July 2021 at 9:30 pm at Vigne Museum. For information and reservations call 0432 1482124 or write to us at biglietteria@simularte.it.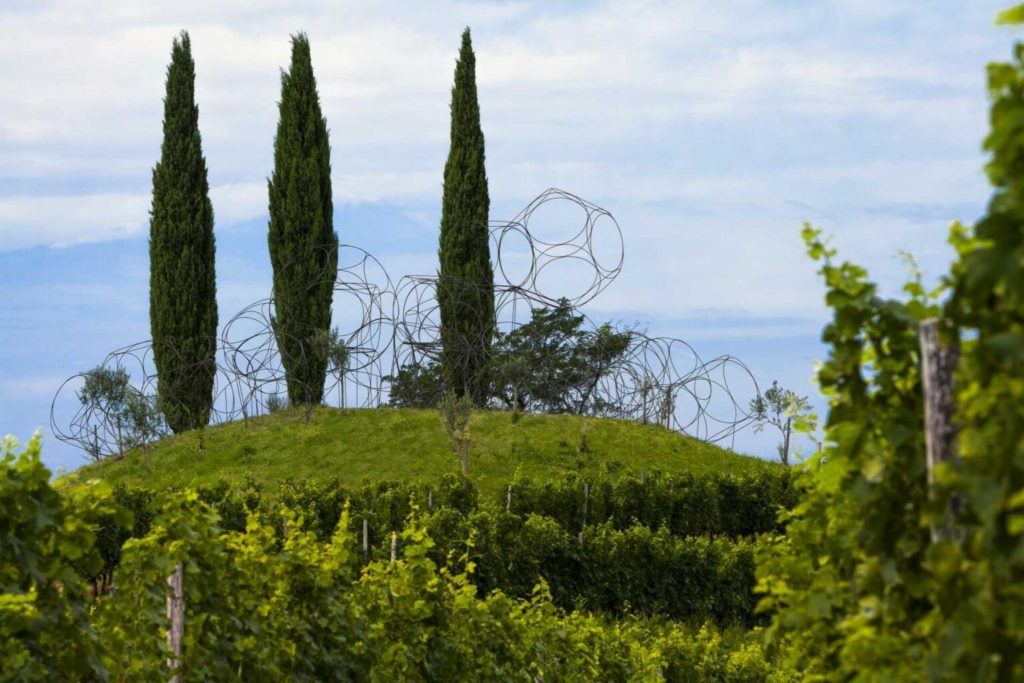 Inserted in the series of events Il Contemporaneo at the Vigne Museum, the concert is organized in collaboration with the Vigne Museum cultural association.