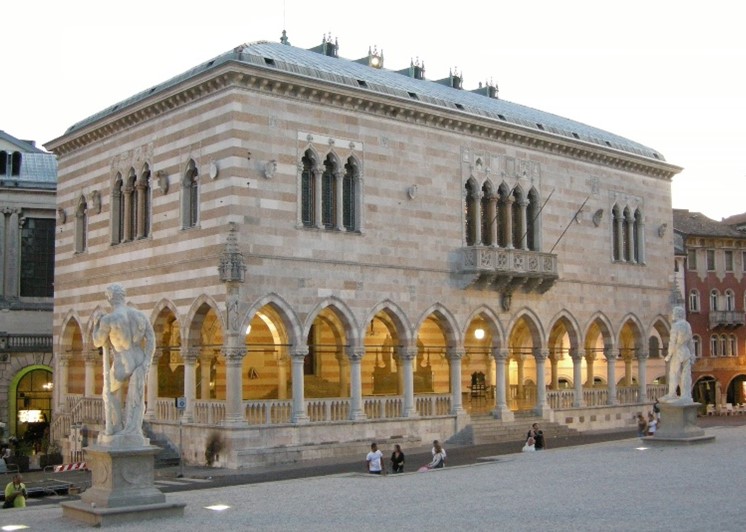 The arts have this power: art, music, literature are able to cross centuries and during their path they leave traces of the past of those who created them: our ancestors.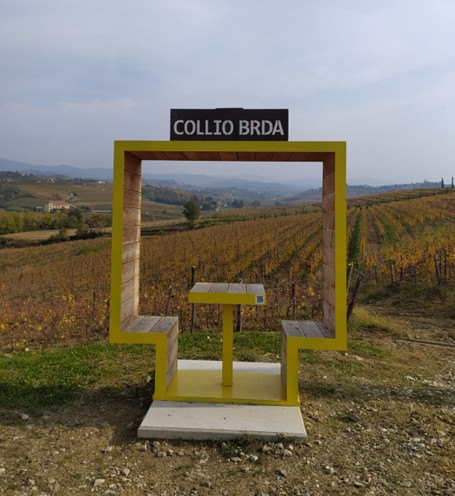 Wine culture has become the unifying feature of this territory. In the same way, the arts, which have always been considered as a universal language, fulfill this role at the Vigne Museum.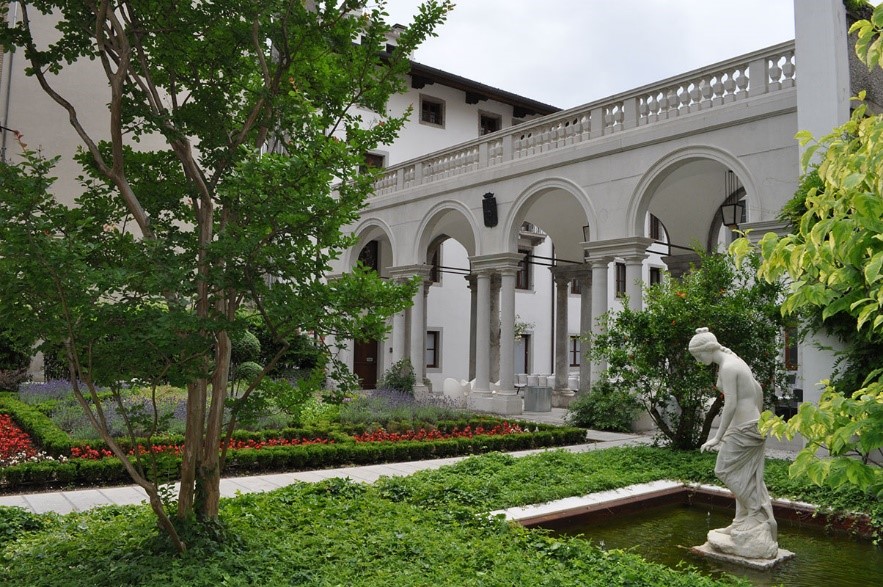 This metaphor of the border as a line becomes very clear in the Gallerie del Progetto di Palazzo Morpurgo.