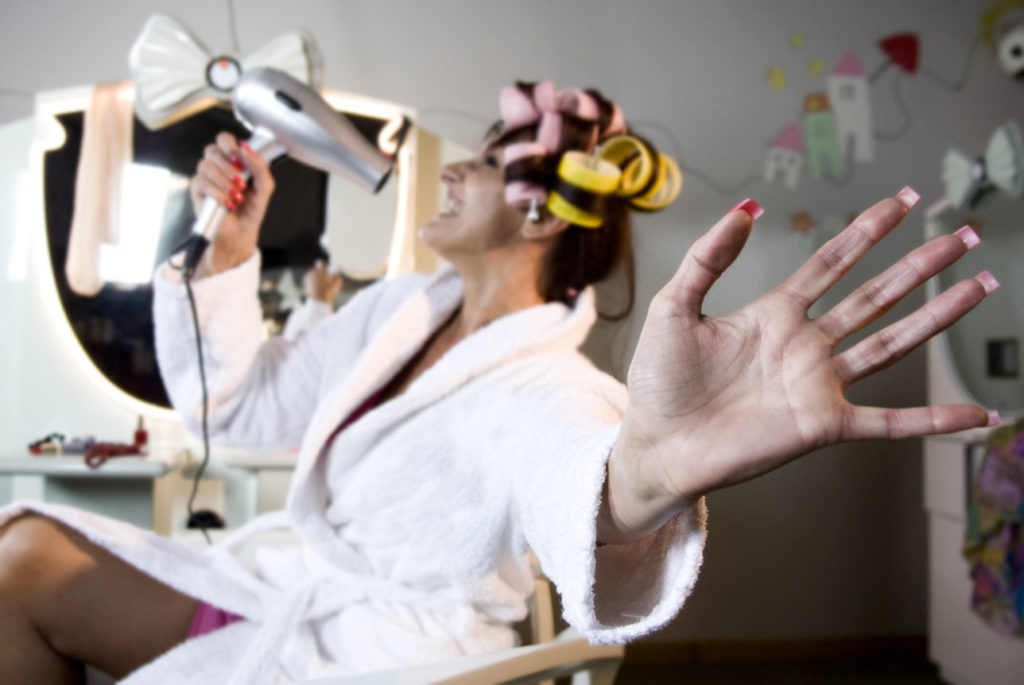 The classics of the Cremona tiger in a Jazz key
Lorena Favot – voice
Rudy Fantin – Hammond organ, piano, Fender Rhodes and arrangements
Andrea Zullian – double bass
Luca Colussi – drums
Since the 1960s, Mina's voice has accompanied the lives of each of us, becoming the soundtrack of various generations of listeners. On the beaches, on TV, on the radio, everywhere you can appreciate the lightness of "Tintarella di luna", the swing of "Legata ad un scoglio" or the Latin charm of "There is more samba". Her repertoire shows us the versatility and variety of styles with which she has measured herself over the years to confront the great Frank Sinatra. Having become a show woman also on television, contrary to the rules of show business, she retired to private life by imposing herself in the collective imagination through the quality of her interpretations and the character of her voice. The sounds of American jazz, always present in his interpretations, have painted a timeless fresco of his classics in Italian song.
Lorena Favot, one of the most interesting and creative voices on the Italian scene combined with the skill of three exceptional accompanists, the pianist Rudy Fantin, the double bassist Andrea Zullian and the drummer Luca Colussi will take us into the universe of Mina's songs using the common language of Jazz. The songs now considered "Standards" will be reread with sounds and arrangements written for the occasion.
MINA PROJECT is a project reality present on the Italian and national music scene for some time. It finally materializes with the creation of a cd, successfully received by the public and critics at its presentation in the context of udin & jazz 2008, and re-proposed with considerable feedback in a particular guise, in the form of a concert-show and called CHE … MINA with the participation of a string quartet, five choristers and live animations, within the MUSAE program for the Province of Pordenone.
The quartet carries out concerts within festivals and events in Italy and abroad: "in the sounds of places", "udin & jazz", "apollonia jazz festival" (AL) to name a few.
The concert will be held on August 19, 2021 at 9:30 pm in Piazza Libertà. For information and reservations call 0432 1482124 or write to us at biglietteria@simularte.it