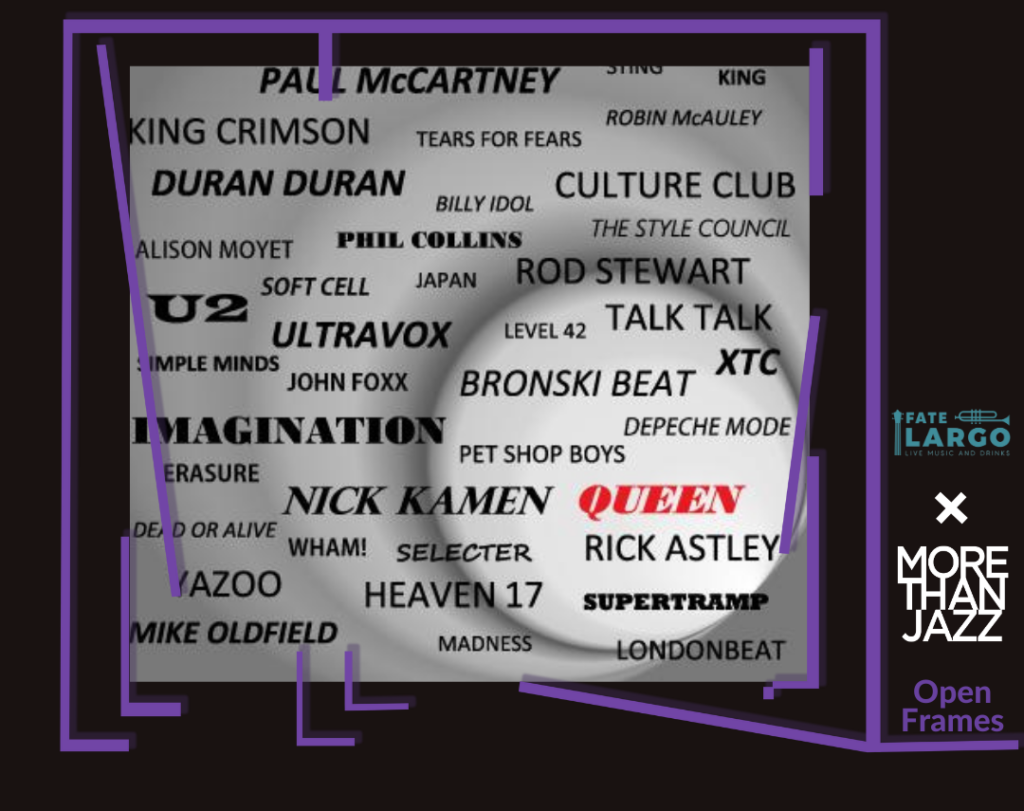 LEGEND SOUL EXPERIENCE an evening where you can experience a bit of the Legend through a variety of iconic looks that embellish theatrical readings from FREDDIE'S FREDDIE, a chapter of the book MERCURY AND ME written by the fellow who loved Jim Hutton.
A white limousine marked the beginning of the experience with the Live Aid Wembley 1985 look – white singlet ( belt exact reproduction ).
Wembley 1986 – Iconic yellow jacket and white cape.
FLASH look with laser and strobe.
I want to break free – look iconico video originale.
Closure with look 39th Freddie birthday party in Munich ( jacket exact reproduction ) and look video Living On My Own. Royal cloak ( exact reproduction ) and crown.
I had the honour and privilege to experience Farrokh Bulsara, known to the world as Freddie Mercury, at the Far East Cosplay Contest on 25 April 2013. Animal & Freddie: the mad drummer from The Muppet Show and The Legend . The cosplay world together with Jigen and the Lupin Live Action gang gave us many emotions and the chance to enter a parallel world and make a short film The Key to Mystery – Lupin and a medium-length film The Treasure of Venice – Lupin.
Attention to detail in the look and being the character one plays are the main requirements for a cosplayer. To play Freddie, I read his definitive biography "I Will Rock You" by Lesley-Ann Jones. A book, given to me by a friend, that introduced me to the history and soul of Freddie. I rewatched his concerts to absorb the moves of the most charismatic frontman in music. A day I will not forget.
In September 2017, I wanted to relive Freddie in the context of Udine together with the photographer who immortalised the emotions of a special day with her photos.The resemblance to Freddie is not only physical and aesthetic. Parts of his character are alive in me.
Bohemian Rhapsody was a film that made history as Freddie and Queen did. Thanks to the CEC, I attended the screenings of the award-winning biopic with my looks.
It was magic to have celebrated his 74th birthday in 2020 with Peter Freestone, Freddie's Personal Assistant and Chef for the past 12 years, who thanks to Movie Travel held a masterclass and dinner-event in Castello and Villa Tissano UD. Happy B-day Freddie
On 24 April 2023 HYSTERICAL QUEEN group – winners Special Mention Far East Cosplay Contest Udine. Original video I want to break free with the whole band. 4 months of research into clothes, accessories, set design and choreography summed up in 2 minutes of performance. A kind of magic.
15 June will be a new moment to make the hearts of those attending the evening beat faster.
Greetings and thanks to Freddie and Queen, with respect and gratitude.
The concert is part of the "Fate Largo" Cats and Kings and The Alibi Pub, promoted by Centro Commerciale Naturale – UdineIdea in collaboration with SimulArte.
ADMISSION FREE