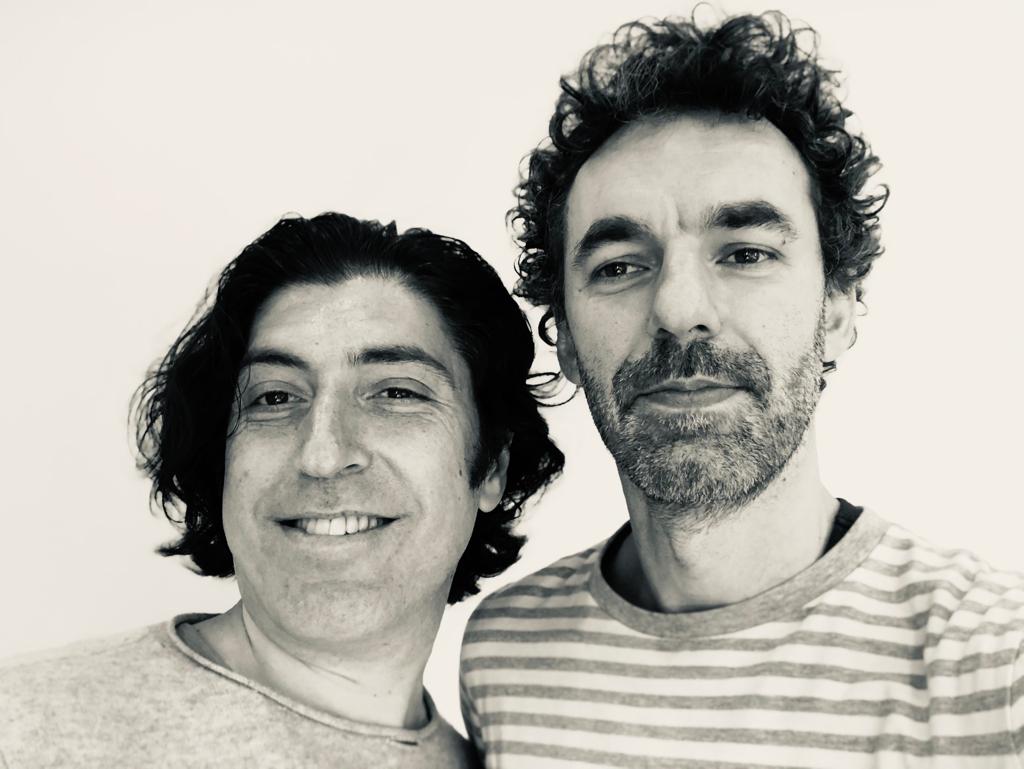 Federico Casagrande – guitar
Carlo Laurenzi – computer, sound designer
Outdoor concert in the hills of Rosazzo.
VINEYARDS MUSEUM: via Eufemio IV, Locality Rosazzo (UD)
In the extensive record production of guitarist Federico Casagrande, one work in particular (At the End of the Day, CAM JAZZ – 2015) stands as an extension of writing for solo guitar to a more complex universe marked especially by the use of electronics; sometimes as an independent element, sometimes as a means of altering the guitar material already present.
In this way, colors and depths are added to the compositional work that come from another dimension.
Following this experience, the guitarist continued to deepen his research and naturally approached IRCAM, the European temple of the avant-garde. Here the meeting with the computer-music designer Carlo Laurenzi gave rise to numerous investigative meetings to understand how to create a language in which, both at a compositional and extemporaneous level, the two dimensions can meet, interacting and influencing each other.
In this context, the electroacoustic element manifests itself mainly as a filter of the musical events of the guitar; he thus becomes a distorting mirror of acoustic events and his alter ego. The conversation therefore takes place between two elements that have the same matrix but present themselves in different forms; the "pure" one and the altered one.
The guitar refers to a compositional or impromptu line which is the one developed by Casagrande in his style; the influences range from classical to folk and the distinguishing elements are always a strong attention to melody and a formal and harmonious narrative development. Electroacoustics is almost a disturbing element that tries to cheat the reference points.
The result is a tension that has a taste of uncomfortable poetry.
The concert will be held on July 16, 2021 at 9:30 pm in Vigne Museum. For information and reservations call 0432 1482124 or write to us at Biglietteria@simularte.it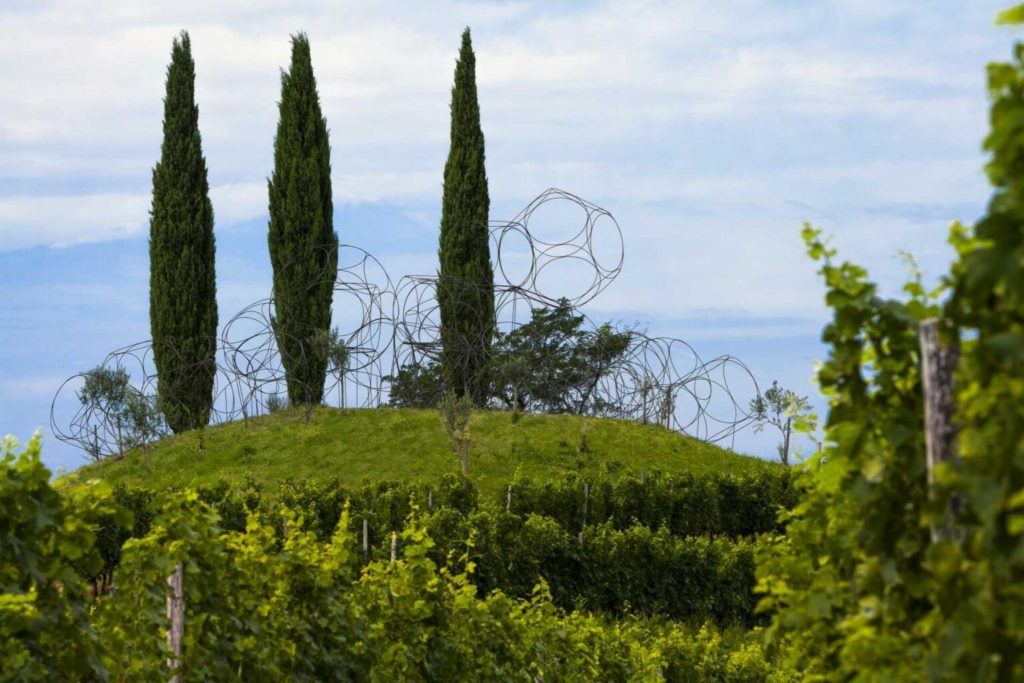 Vigne Museum
via Eufemio IV, Rosazzo (UD)
www.vignemuseum.com
Inserted in the series of events Il Contemporaneo at the Vigne Museum, the concert is organized in collaboration with the Vigne Museum cultural association.